Essential Wellness Society Directory
Found
9
Essential Wellness Society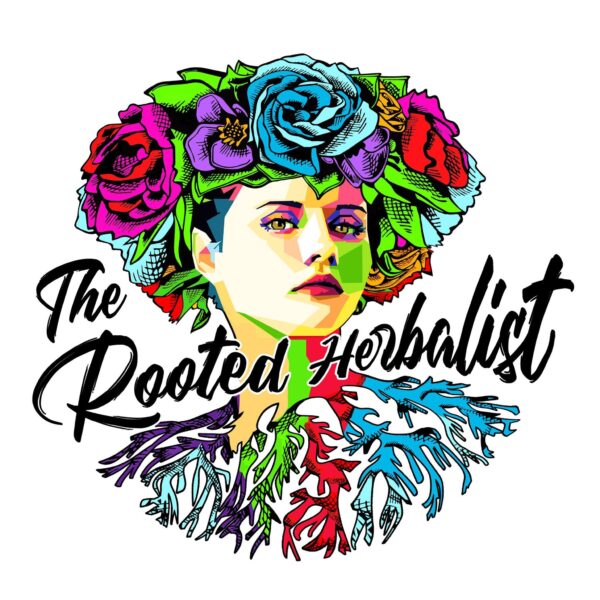 Master Herbalist, Sarah Grant, enjoys teaching on herbal supplementation, creating custom supplementation, and herbal consultations. She also offers Reiki, Reflexology, Auricular Therapy, Crystal and [...]
2425 W. Colorado Ave

,

Colorado Springs, Colorado

80904
We use hypnosis, astrology and intuitive readings to help our clients understand themselves and learn to manifest positive change in their lives.
5585 Erindale Dr.

, 202,

Colorado Springs, Colorado

80918
I have worked with and studied the human body and how it heals for over 16 years. As a nutritionist, medical massage therapist, and [...]
Colorado Springs, Colorado
80831
Getting to emotional wellness is not impossible. I would be honored to support you in your journey.
1414 N Nevada Ave

,

Colorado

80907
We focus on helping you find healing, and strength while bringing your inner warrior to the forefront. We implement tools for you to continue [...]
120 Davie Dr

,

Colorado Springs, Colorado

80911
With Harmonious Hearts Healing, you will be met with a warm welcome by two strong healing facilitators who understand what it's like to be [...]
120 Davie Dr

,

Colorado Springs, Colorado

80911