Body & Energy Work Professionals
Different forms of body and energy work are used to ease physical and mental pain.  Practices like acupuncture and massage focus on stimulating the body itself to promote ease, while energy work like Reiki is geared towards balancing the vibrational energies within.  These practices are known to alleviate stress, ailments, and disease.
Found
12
Essential Wellness Society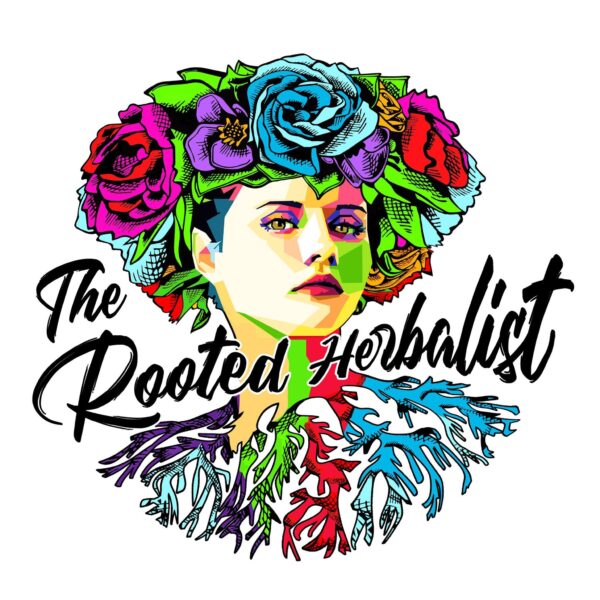 Master Herbalist, Sarah Grant, enjoys teaching on herbal supplementation, creating custom supplementation, and herbal consultations. She also offers Reiki, Reflexology, Auricular Therapy, Crystal and [...]
2425 W. Colorado Ave

,

Colorado Springs, Colorado

80904
You can only grow your business as much as you're willing to grow yourself. Join me on a deep dive consultation to discover the [...]
2203 North Weber Street

,

Colorado Springs, Colorado

80907
My mission is to help women step into who they are and show up in the world as who they were born to be. [...]
Colorado Springs, Colorado
Functional Medicine determines how and why illness occurs and restores health by addressing the root causes of disease for each individual.​
459 Windchime Place

,

Colorado Springs, Colorado

80919
We help faith-based individuals by providing services for inner emotional, physical, and spiritual healing so they experience freedom from addictions and emotional eating. We will [...]
11422 W Cooper Ave

,

Denver, Colorado

80127
Melissa Stonehill Caiyem has a multi-faceted background in the Healing Arts, including Health and Fitness, Sports and Holistic Nutrition, and Corporate and Small Business  [...]
Colorado Springs, Colorado
80923
Fat loss it a major source of inflammation and the silent destroyer of many organs. You clients get to enjoy the cosmetics of fat [...]
11422 W Cooper Ave

,

Denver, Colorado

80127
White Sands Self-Care is dedicated to helping people improve their self-care and living a healthier lifestyle! We provide education, holistic products and services, [...]
Colorado Springs, Colorado
I am a Shamanic practitioner, Akashic Records channel and healer, and a Biomagnetism practitioner. All of my work serves to restore energetic balance and [...]
2914 Austin Bluffs Parkway

, Suite 105,

Colorado Springs, Colorado

80918
We focus on helping you find healing, and strength while bringing your inner warrior to the forefront. We implement tools for you to continue [...]
120 Davie Dr

,

Colorado Springs, Colorado

80911