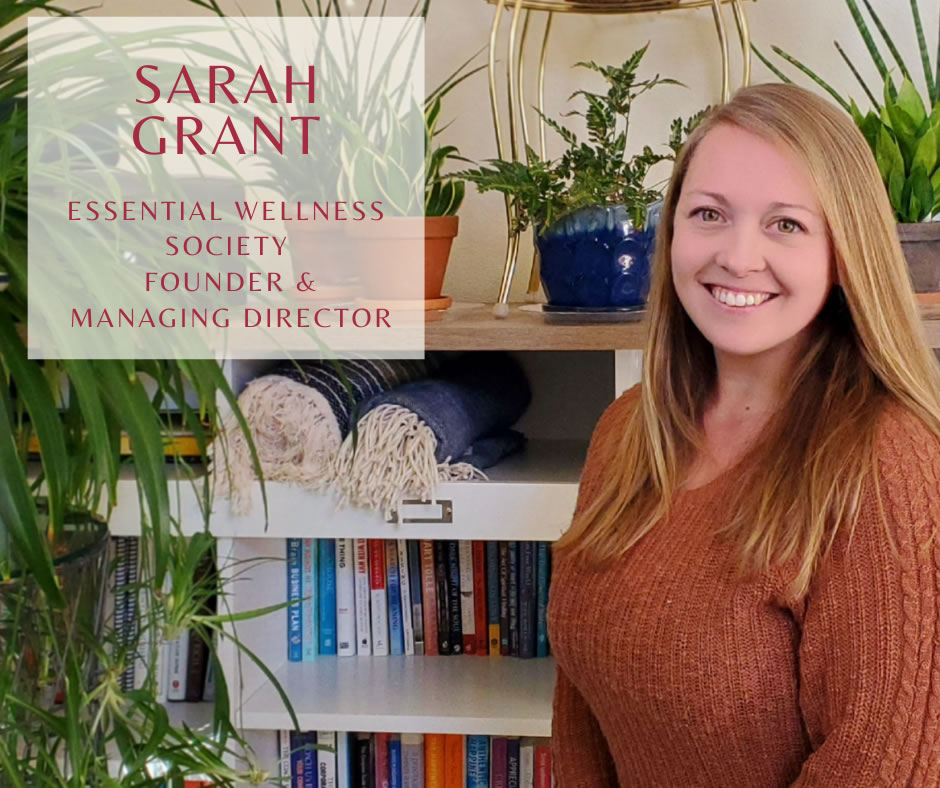 Founder and Managing Director
Sarah has always had a passion for holistic health. During her studies of herbalism, she realized there was more to holism than just one modality. While herbalism was a great start to healing for some, it was not for everyone. She saw a need to connect her clients and community with more than what she could offer.  After reaching out to several different professionals in the community, she saw a need for collaboration. This is how the Essential Wellness Society was born and has grown into such an amazing resource for practitioners and community members to come together and learn more about the different holistic modalities available to create a healthier lifestyle.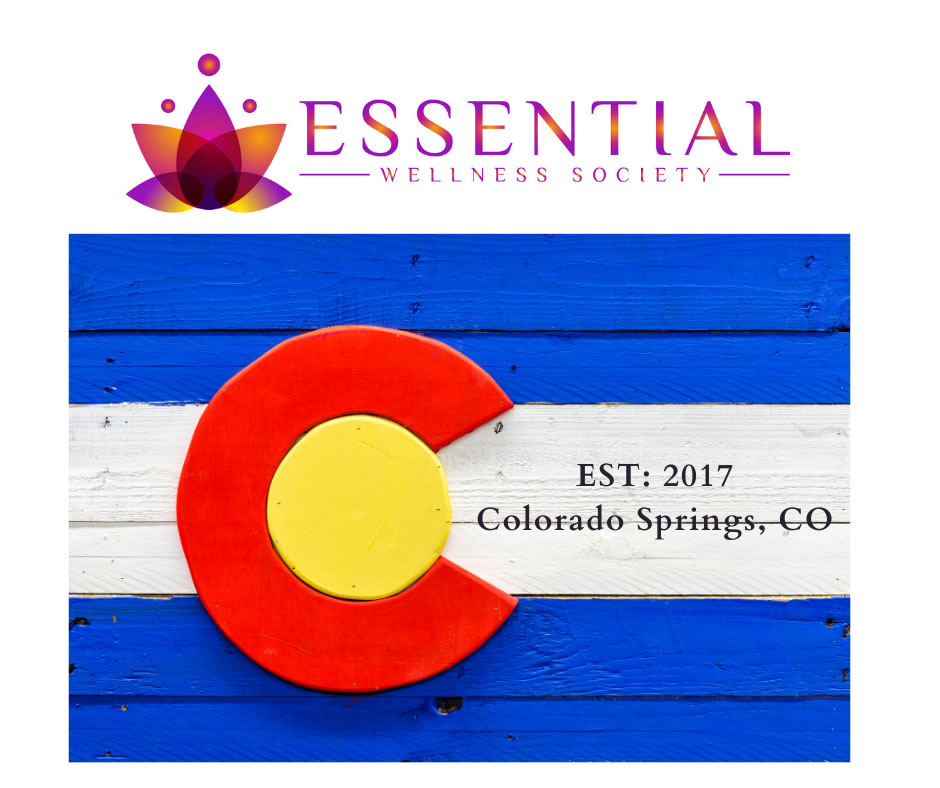 Essential Wellness Society of Colorado Springs is a group of local, holistic professionals that come together to educate our community on living healthier lifestyles.
We provide space in our community for education on holistic lifestyle changes. Each event that we hold, we have presentations and workshops available free of charge so that everyone can come to learn on a subject that will move your holistic lifestyle forward. The Essential Wellness Society is creating a group of members that all have the same goal, which is to teach our community how to live healthier lifestyles.
Our mission is to create an opportunity space to educate and inspire wellness in our community through holistic small businesses.
Are you interested in opening an Essential Wellness Society for your city? Collaborate and work with other holistic professionals in your community!
Please email: essentialwellnesssociety@gmail.com