Complementary Alternative Medicine Professionals
Complementary Alternative Medicine, also known as CAM, is a category of medicine that falls outside the realm of conventional western medicine and includes various treatment approaches.  Complementary medicine refers specifically to healing practices and products used in conjunction with traditional medicine.  Alternative medicine refers to treatments used in place of traditional therapies.
Found
10
Essential Wellness Society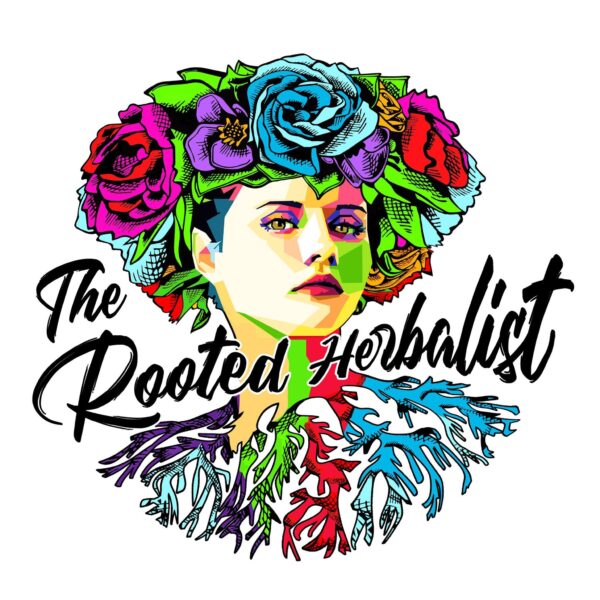 Master Herbalist, Sarah Grant, enjoys teaching on herbal supplementation, creating custom supplementation, and herbal consultations. She also offers Reiki, Reflexology, Auricular Therapy, Crystal and [...]
2425 W. Colorado Ave

,

Colorado Springs, Colorado

80904
Functional Medicine determines how and why illness occurs and restores health by addressing the root causes of disease for each individual.​
459 Windchime Place

,

Colorado Springs, Colorado

80919
Melissa Stonehill Caiyem has a multi-faceted background in the Healing Arts, including Health and Fitness, Sports and Holistic Nutrition, and Corporate and Small Business  [...]
Colorado Springs, Colorado
80923
Fat loss it a major source of inflammation and the silent destroyer of many organs. You clients get to enjoy the cosmetics of fat [...]
11422 W Cooper Ave

,

Denver, Colorado

80127
White Sands Self-Care is dedicated to helping people improve their self-care and living a healthier lifestyle! We provide education, holistic products and services, [...]
Colorado Springs, Colorado
Through targeted lab work and lifestyle changes, I give you control over your brain and body again.
2513

, Fairplay Drive,

Colorado

80538
We focus on helping you find healing, and strength while bringing your inner warrior to the forefront. We implement tools for you to continue [...]
120 Davie Dr

,

Colorado Springs, Colorado

80911
A fusion of Holistic and Metaphysical services and products for Mind, Body and Spirit
7689 n Union Blvd

,

Colorado Springs, Colorado

80920
Getting to emotional wellness is not impossible. I would be honored to support you in your journey.
1414 N Nevada Ave

,

Colorado

80907
I have worked with and studied the human body and how it heals for over 16 years. As a nutritionist, medical massage therapist, and [...]
Colorado Springs, Colorado
80831