Complementary Alternative Medicine Professionals
Found
7
Essential Wellness Society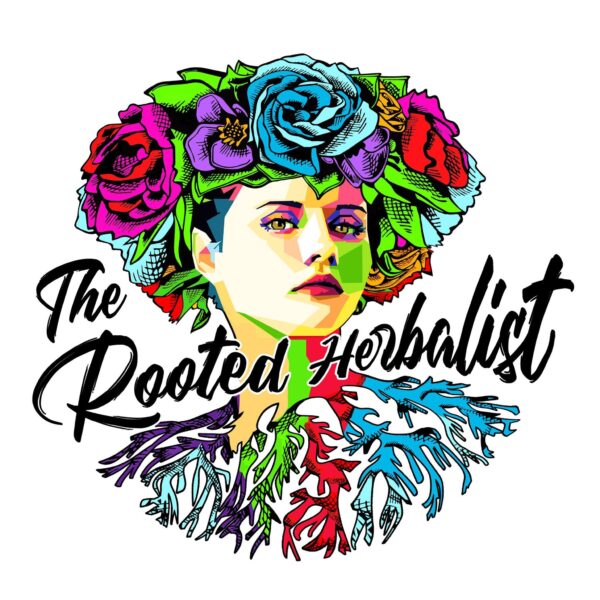 Master Herbalist, Sarah Grant, enjoys teaching on herbal supplementation, creating custom supplementation, and herbal consultations. She also offers Reiki, Reflexology, Auricular Therapy, Crystal and [...]
2425 W. Colorado Ave

,

Colorado Springs, Colorado

80904
Through targeted lab work and lifestyle changes, I give you control over your brain and body again.
2513

, Fairplay Drive,

Colorado

80538
White Sands Self-Care is dedicated to helping people improve their self-care and living a healthier lifestyle! We provide education, holistic products and services, [...]
Colorado Springs, Colorado
Fat loss it a major source of inflammation and the silent destroyer of many organs. You clients get to enjoy the cosmetics of fat [...]
11422 W Cooper Ave

,

Denver, Colorado

80127
Melissa Stonehill Caiyem has a multi-faceted background in the Healing Arts, including Health and Fitness, Sports and Holistic Nutrition, and Corporate and Small Business  [...]
Colorado Springs, Colorado
80923
Functional Medicine determines how and why illness occurs and restores health by addressing the root causes of disease for each individual.​
459 Windchime Place

,

Colorado Springs, Colorado

80919