Essential Wellness Society Directory
Complementary Alternative Medicine Professionals
Found
10
Essential Wellness Society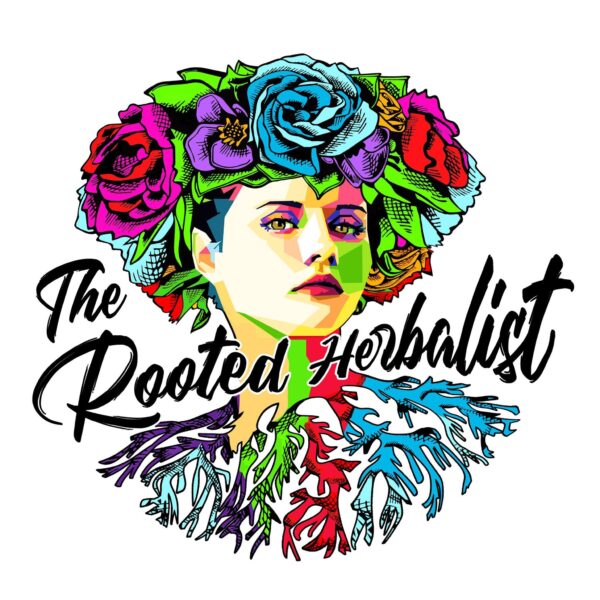 Master Herbalist, Sarah Grant, enjoys teaching on herbal supplementation, creating custom supplementation, and herbal consultations. She also offers Reiki, Reflexology, Auricular Therapy, Crystal and [...]
2425 W. Colorado Ave

,

Colorado Springs, Colorado

80904
Getting to emotional wellness is not impossible. I would be honored to support you in your journey.
1414 N Nevada Ave

,

Colorado

80907
A fusion of Holistic and Metaphysical services and products for Mind, Body and Spirit
7689 n Union Blvd

,

Colorado Springs, Colorado

80920
We focus on helping you find healing, and strength while bringing your inner warrior to the forefront. We implement tools for you to continue [...]
120 Davie Dr

,

Colorado Springs, Colorado

80911
Through targeted lab work and lifestyle changes, I give you control over your brain and body again.
2513

, Fairplay Drive,

Colorado

80538
White Sands Self-Care is dedicated to helping people improve their self-care and living a healthier lifestyle! We provide education, holistic products and services, [...]
Colorado Springs, Colorado