Essential Wellness Society Directory
Found
7
Essential Wellness Society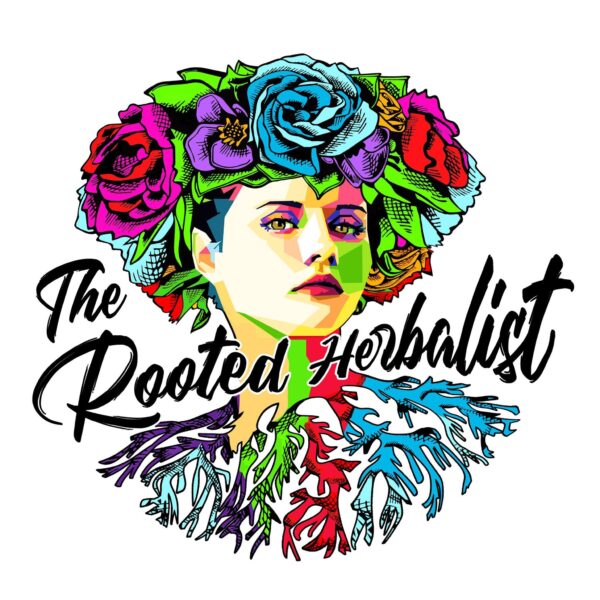 Master Herbalist, Sarah Grant, enjoys teaching on herbal supplementation, creating custom supplementation, and herbal consultations. She also offers Reiki, Reflexology, Auricular Therapy, Crystal and [...]
2425 W. Colorado Ave

,

Colorado Springs, Colorado

80904
We use hypnosis, astrology and intuitive readings to help our clients understand themselves and learn to manifest positive change in their lives.
5585 Erindale Dr.

, 202,

Colorado Springs, Colorado

80918
Currently offering an 8 week in person or on line introduction to life coaching in a group setting.
Getting to emotional wellness is not impossible. I would be honored to support you in your journey.
1414 N Nevada Ave

,

Colorado

80907
I am a Shamanic practitioner, Akashic Records channel and healer, and a Biomagnetism practitioner. All of my work serves to restore energetic balance and [...]
2914 Austin Bluffs Parkway

, Suite 105,

Colorado Springs, Colorado

80918
Wild Divine Retreat Center specializes in helping people like you who are the cornerstones of society: helping and human service professionals including teachers, therapists, [...]
PO Box 512

,

Colorado

80901