Essential Wellness Society Directory
Lifestyle & Wellness Coaching
Found
7
Essential Wellness Society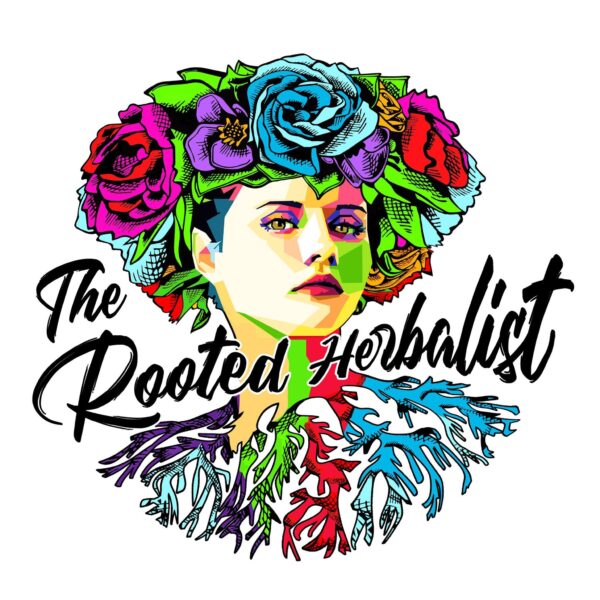 Master Herbalist, Sarah Grant, enjoys teaching on herbal supplementation, creating custom supplementation, and herbal consultations. She also offers Reiki, Reflexology, Auricular Therapy, Crystal and [...]
2425 W. Colorado Ave

,

Colorado Springs, Colorado

80904
Currently offering an 8 week in person or on line introduction to life coaching in a group setting.
Getting to emotional wellness is not impossible. I would be honored to support you in your journey.
1414 N Nevada Ave

,

Colorado

80907
Holistic individualized manual therapy in a restorative setting, private one on one 45 minute visits. Need HOPE? We've got you back!
5770 Flintridge Drive

, Suite 101,

Colorado

80918
Wild Divine Retreat Center specializes in helping people like you who are the cornerstones of society: helping and human service professionals including teachers, therapists, [...]
PO Box 512

,

Colorado

80901
Optimal Wellness Solutions Offering integrative nutrition by utilizing an 80 marker blood test to determine root causes of health disorders. We help you live a vibrant [...]
Colorado Springs, Colorado