Essential Wellness Society Directory
Lifestyle & Wellness Coaching
Found
11
Essential Wellness Society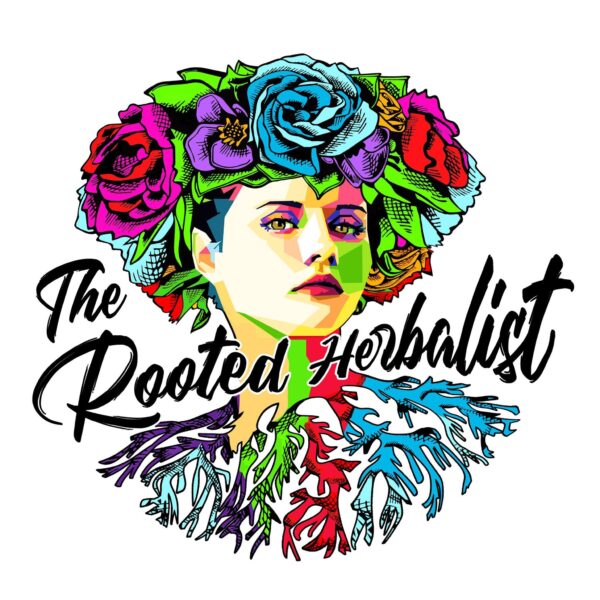 Master Herbalist, Sarah Grant, enjoys teaching on herbal supplementation, creating custom supplementation, and herbal consultations. She also offers Reiki, Reflexology, Auricular Therapy, Crystal and [...]
2425 W. Colorado Ave

,

Colorado Springs, Colorado

80904
Currently offering an 8 week in person or on line introduction to life coaching in a group setting.
Getting to emotional wellness is not impossible. I would be honored to support you in your journey.
1414 N Nevada Ave

,

Colorado

80907
Through targeted lab work and lifestyle changes, I give you control over your brain and body again.
2513

, Fairplay Drive,

Colorado

80538
Wild Divine Retreat Center specializes in helping people like you who are the cornerstones of society: helping and human service professionals including teachers, therapists, [...]
PO Box 512

,

Colorado

80901
Human Performance Technology; Drug-Free, Non-Invasive Treatment
PO Box 25400

,

Colorado Springs, Colorado

80936