Essential Wellness Society Directory
Lifestyle & Wellness Coaching
Found
9
Essential Wellness Society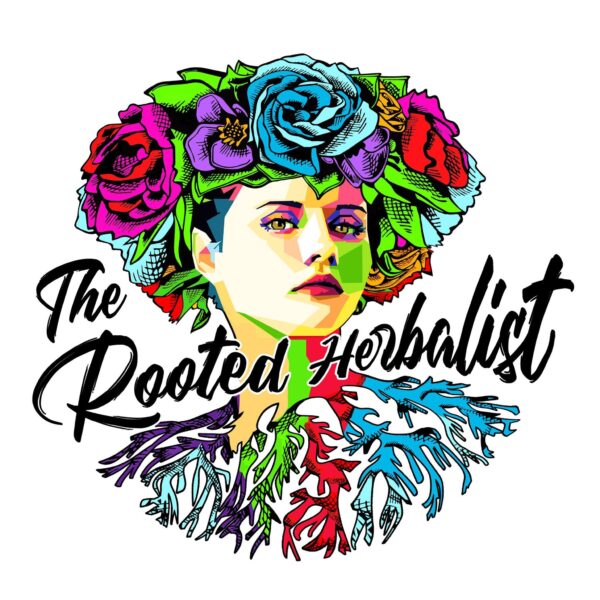 Master Herbalist, Sarah Grant, enjoys teaching on herbal supplementation, creating custom supplementation, and herbal consultations. She also offers Reiki, Reflexology, Auricular Therapy, Crystal and [...]
2425 W. Colorado Ave

,

Colorado Springs, Colorado

80904
Through targeted lab work and lifestyle changes, I give you control over your brain and body again.
2513

, Fairplay Drive,

Colorado

80538
Wild Divine Retreat Center specializes in helping people like you who are the cornerstones of society: helping and human service professionals including teachers, therapists, [...]
PO Box 512

,

Colorado

80901
Human Performance Technology; Drug-Free, Non-Invasive Treatment
PO Box 25400

,

Colorado Springs, Colorado

80936
Optimal Wellness Solutions Offering integrative nutrition by utilizing an 80 marker blood test to determine root causes of health disorders. We help you live a vibrant [...]
Colorado Springs, Colorado
Functional Medicine determines how and why illness occurs and restores health by addressing the root causes of disease for each individual.​
459 Windchime Place

,

Colorado Springs, Colorado

80919