Whether you are on a path of wellness for yourself or you are starting a new career, you can find educational resources by holistic professionals here. We have worked endlessly to find holistic professionals that are educated and trained in holistic modalities that are ready to share their knowledge with their community. Online training has become more popular for those that want to learn but also have a busy lifestyle that restricts in-person learning schedules.
Unique offerings from trained holistic professionals include Reiki training, EFT tapping, Life Coaching training and much more. You can add these courses to your toolbelt for your already existing career, your new career, or a wellness path that you are on for yourself and family.
These can also be classes that have been created by instructors to show what their profession is, like yoga classes, pilates, physical training, journaling, etc.

I encourage these classes to be taken to find your passion in the fields of holistic healing. Feel free to reach out with suggestions on what you would like to see being offered in this section!
Contact: Essentialwellnesssociety@gmail.com
Found
8
Essential Wellness Society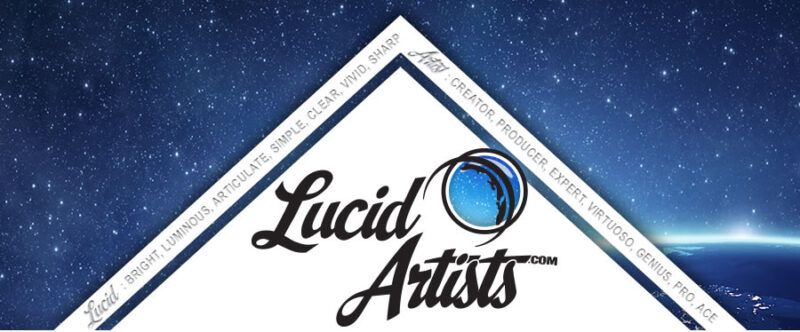 Lucid Artists started with the desire to help our friends - why stop now?… Our goal was simply helping our friends save money and [...]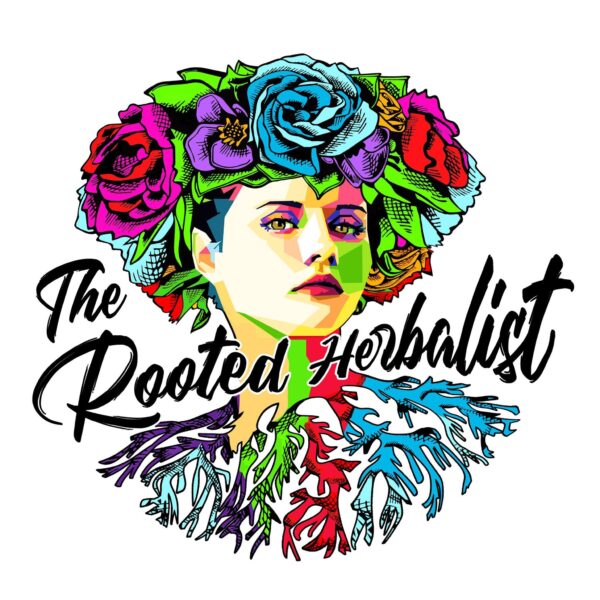 Master Herbalist, Sarah Grant, enjoys teaching on herbal supplementation, creating custom supplementation, and herbal consultations. She also offers Reiki, Reflexology, Auricular Therapy, Crystal and [...]
2425 W. Colorado Ave

,

Colorado Springs, Colorado

80904
TLC Web Marketing is a digital marketing agency in Colorado Springs, CO. We provide you with the experience and consistency you need to totally dominate your [...]
Colorado Springs, Colorado
Melissa Stonehill Caiyem has a multi-faceted background in the Healing Arts, including Health and Fitness, Sports and Holistic Nutrition, and Corporate and Small Business  [...]
Colorado Springs, Colorado
80923
Holistic individualized manual therapy in a restorative setting, private one on one 45 minute visits. Need HOPE? We've got you back!
5770 Flintridge Drive

, Suite 101,

Colorado

80918
With Harmonious Hearts Healing, you will be met with a warm welcome by two strong healing facilitators who understand what it's like to be [...]
120 Davie Dr

,

Colorado Springs, Colorado

80911
We focus on helping you find healing, and strength while bringing your inner warrior to the forefront. We implement tools for you to continue [...]
120 Davie Dr

,

Colorado Springs, Colorado

80911
Embark on a journey that will transform your mind, body, and soul. Join us because you belong here!
Colorado Springs, Colorado