The Pikes Peak Herb Fest is coming up on April 10th from 10 AM-2 PM at the Westside Community Center! There are few booths available, so be sure to reserve yours ASAP.
Reserve your booth:
https://forms.gle/U7cfyfCWxQ6d7rLE7
Follow the event on FB with updates:
https://www.facebook.com/events/783446418920398
Herbalists and other holistic practitioners are coming together to promote healthy living through this event. Here is a sneak peek at some of the featured presentations and activities!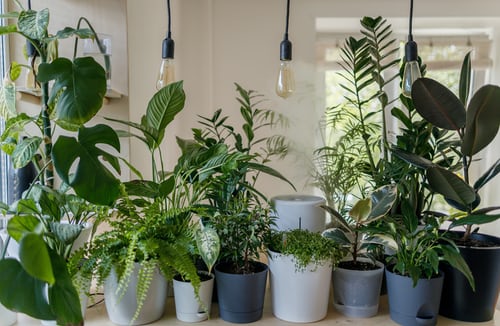 Inviting Nature Indoors for Wellbeing
Presented by: Embrace Her
11:00-11:30
The physical space around us can profoundly impact our minds, bodies, spirits, and overall well-being. That's why our homes must create personal sanctuaries, facilitating comfort and nourishment. This discussion will explore ways to incorporate nature into our homes to enhance wellness. The elements of nature can be key in creating a sacred space. Reserve your space: https://www.facebook.com/events/274644284287446
About the Presenter:
Tabby Halsrud, Founder of Embrace Her, is a Healing Catalyst, Spiritual Wellbeing Guide, Restorative Facilitator, and HeartMath(R) Certified Mentor. Learn more about her services at http://embraceherheart.com.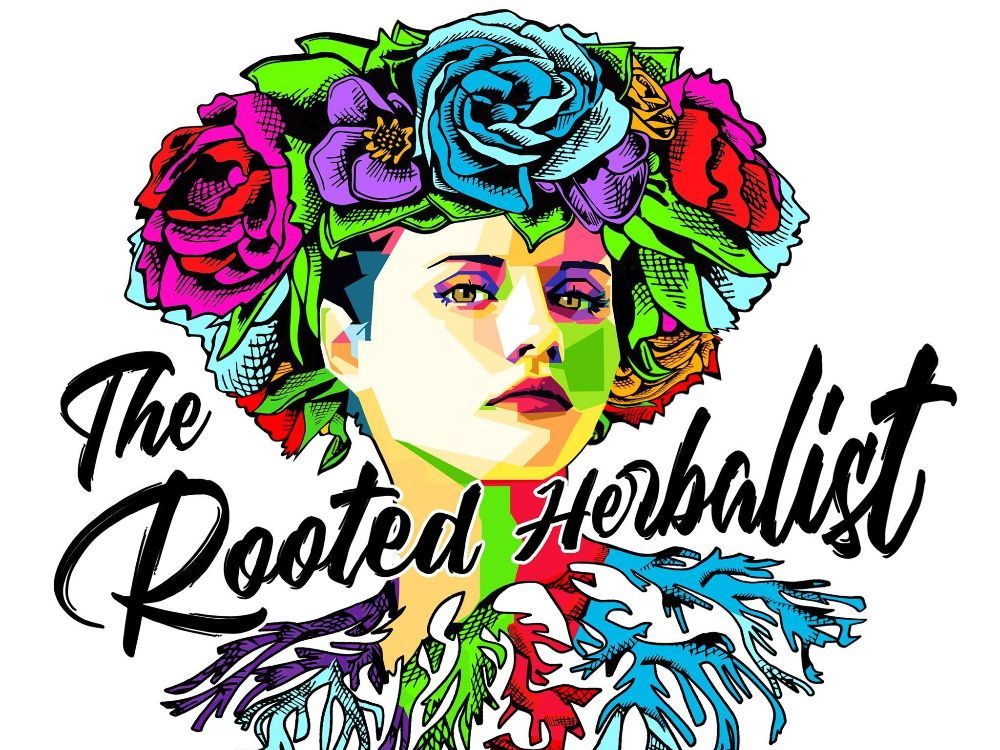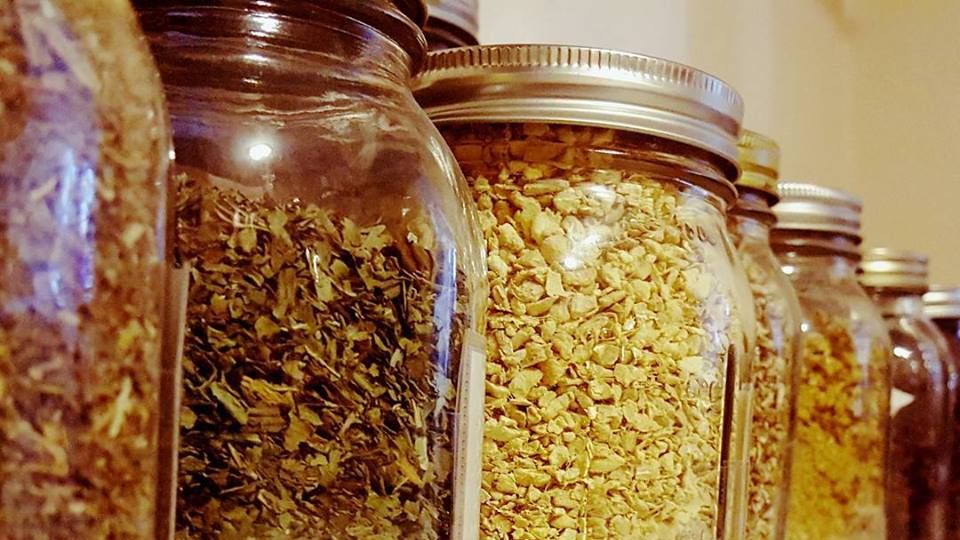 Detoxification with Herbs
Presented by: The Rooted Herbalist
11:30-12:00
This presentation will explore ways to heal and support the body with herbal remedies, emphasizing the detoxification of different systems. Join Master Herbalist Sarah Grant, and dive into her knowledge of these unique wellness products and practices. Reserve your space: https://www.facebook.com/events/424599561951275/
About the Presenter:
Sarah Grant is a master herbalist, reiki practitioner, reflexologist, and gardener. Learn more about her services at http://therootedherbalist.com.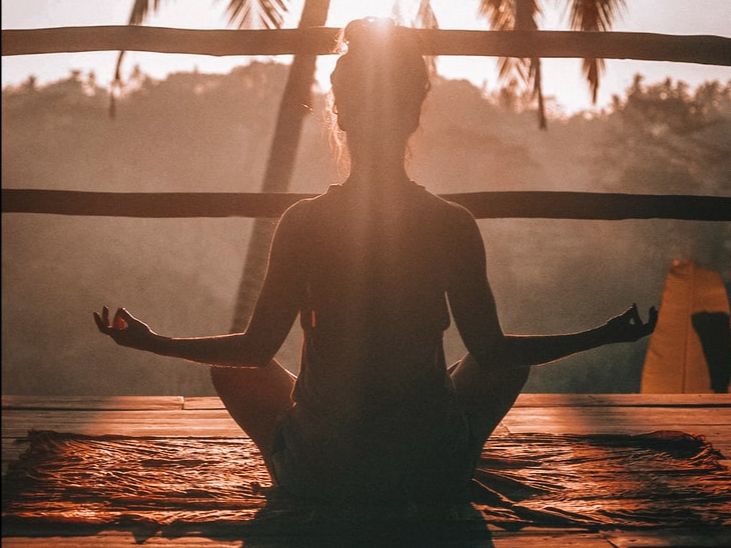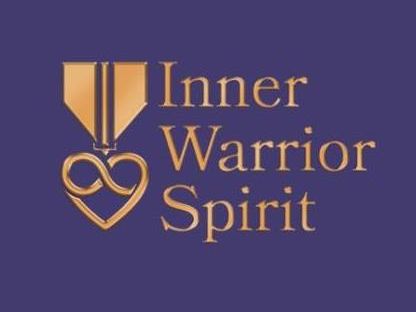 Neutralize Dis-Ease, Mindfulness Meditation
Presented by: Inner Warrior Spirit
12:30-1:00
Through mindfulness meditation, we can calm our nervous systems, lessen destructive behavior resulting from trauma, and find a sense of calming empowerment. Inner Warrior Spirit will help us restore a state of ease and tranquility with this presentation. Reserve your space: https://www.facebook.com/events/452063519278551/
About the Presenter:
Inner Warrior Spirit is a non-profit organization that teaches mindfulness meditation to local groups while also hosting workshops and individual coaching sessions. Their work includes involvement with incarcerated, veteran, and youth populations, emphasizing their belief that it takes a village to heal each other's wounds. Learn more about their services at http://innerwarriorspirit.org.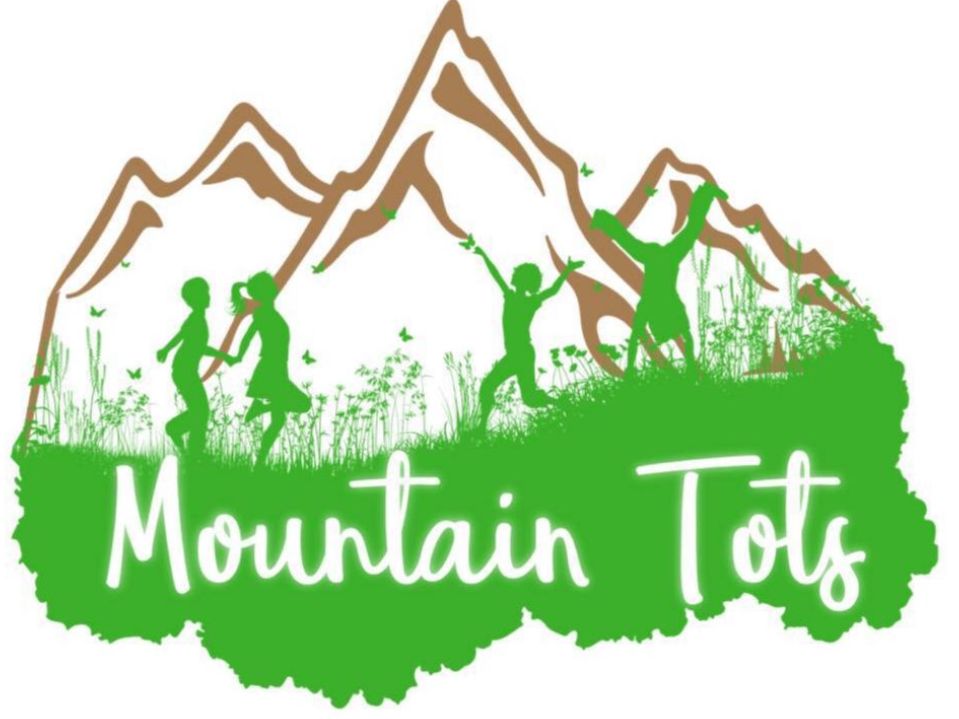 Mountain Tots: More than a Nature Walkabout
We are thrilled to have Mountain Tots at the herb fest this year! They will be open the entirety of the event, offering a fun space for your little ones to make nature-themed crafts. Find out more here: https://www.facebook.com/events/146218263944277
About:
Mountain Tots offers play-based classes for children. They seek to educate children about the natural world while helping them build fundamental skills. Visit their FB at https://www.facebook.com/PikesPeakMountainTots.

Thank you for subscribing to The Essential Wellness Society! We are a collective of holistic professionals sharing our knowledge of different modalities in health and wellness. We seek to foster healthy lifestyles in our community by creating a safe space for questions, ideas, and collaborations.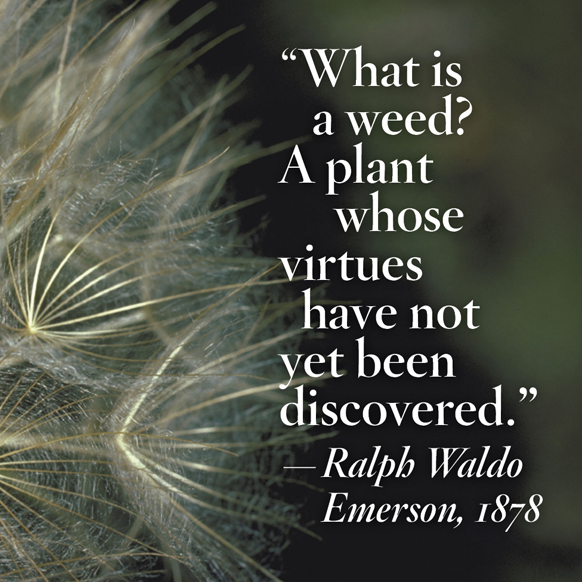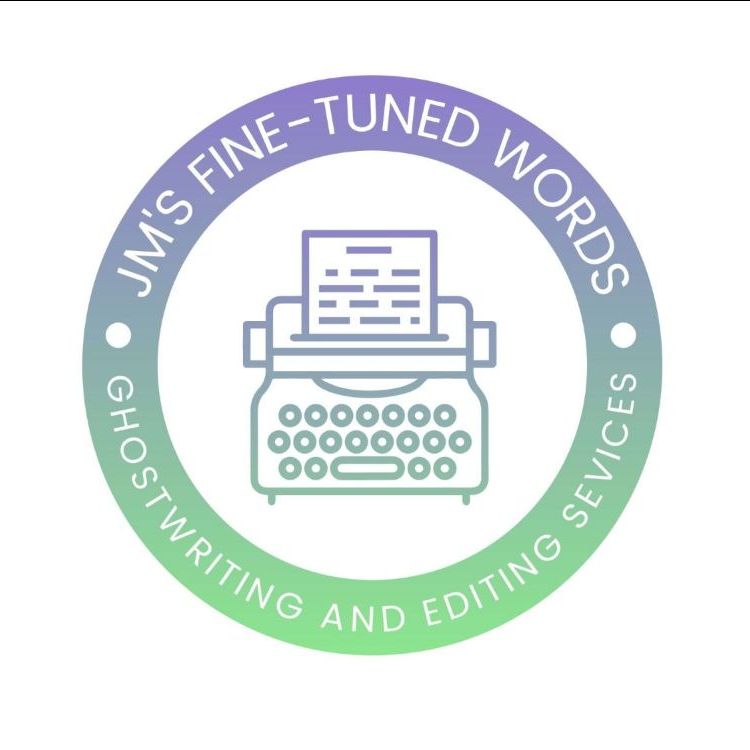 This newsletter was created by Jayne Muir with JM's Fine-Tuned Words. Learn more about my services at http://finetunedwords.com.