The Essential Wellness Society is thrilled to host the 17th annual Pikes Peak Herb Fest on April 10th! It will take place at the Westside Community Center from 10 AM to 2 PM.
This event is a collaboration of herbalists and other holistic practitioners, coming together to educate our community about healthy living. It will include an all-day seed and garden swap, outdoor vendors, indoor vendors, educational presentations, swap bags, door prizes, and many more festivities!
Participants will be required to wear masks and follow other precautions to prevent the spread of covid. A maximum capacity will be enforced, but the event's length should allow everyone to space out their involvement accordingly.
To reserve your booth, please click the link below:
https://forms.gle/U7cfyfCWxQ6d7rLE7
Follow the event on FB with updates:
https://www.facebook.com/events/783446418920398
We look forward to seeing you there!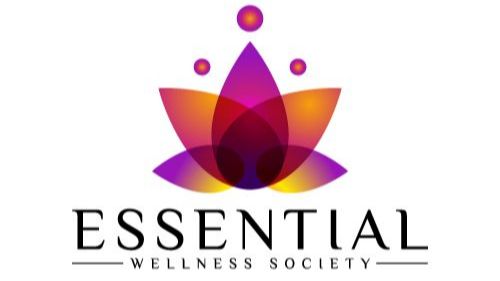 Thank you for subscribing to The Essential Wellness Society! We are a collective of holistic professionals sharing our knowledge of different modalities in health and wellness. We seek to foster healthy lifestyles in our community by creating a safe space for questions, ideas, and collaborations.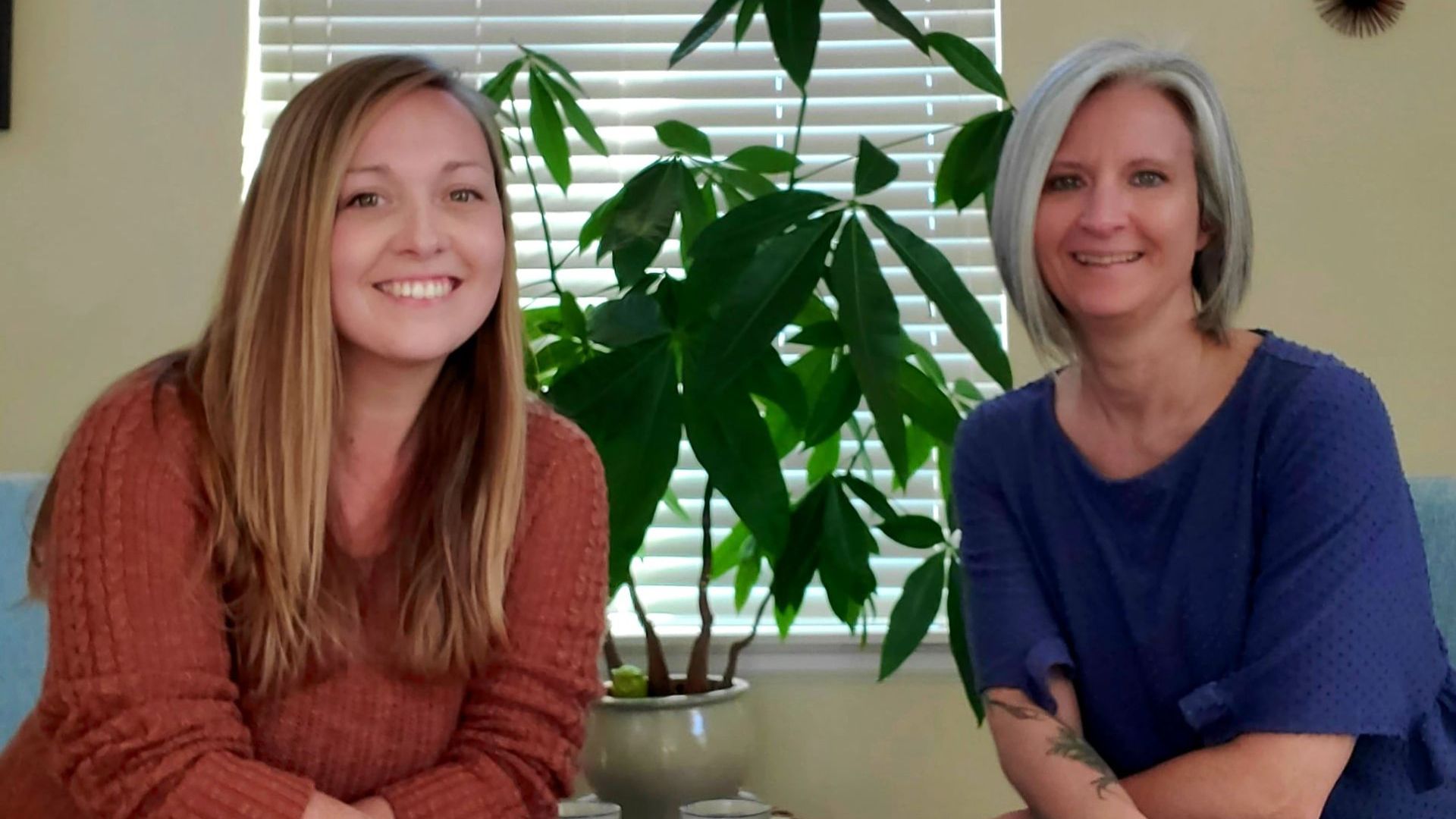 Sarah Grant with The Rooted Herbalist (left) and Tabby Halsrud with Embrace Her (right)
This month we are featuring highlights from two of our society's practices. Click below to explore Sarah Grant's offerings as a Reiki specialist and learn about Tabby Halsrud's self-care classes.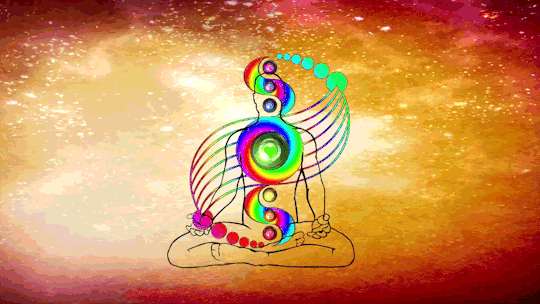 Reiki Energy Healing
Learn about Sarah Grant's unique tools and techniques
Writing to Understand Emotions
An overview of Tabby Halsrud's online journaling class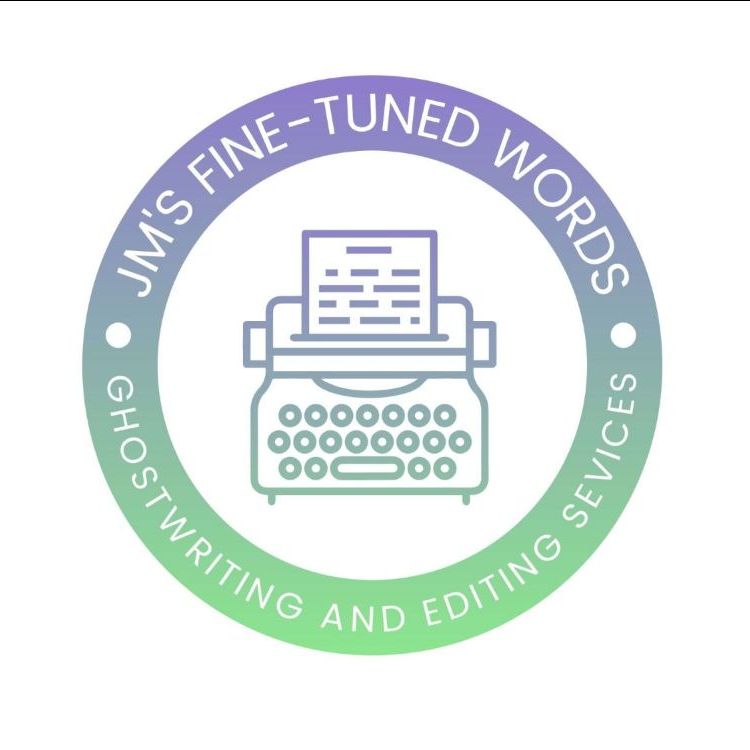 This newsletter was written and edited by Jayne Muir with JM's Fine-Tuned Words. Learn more about my services at http://finetunedwords.com.