You don't wanna miss out on these festivities!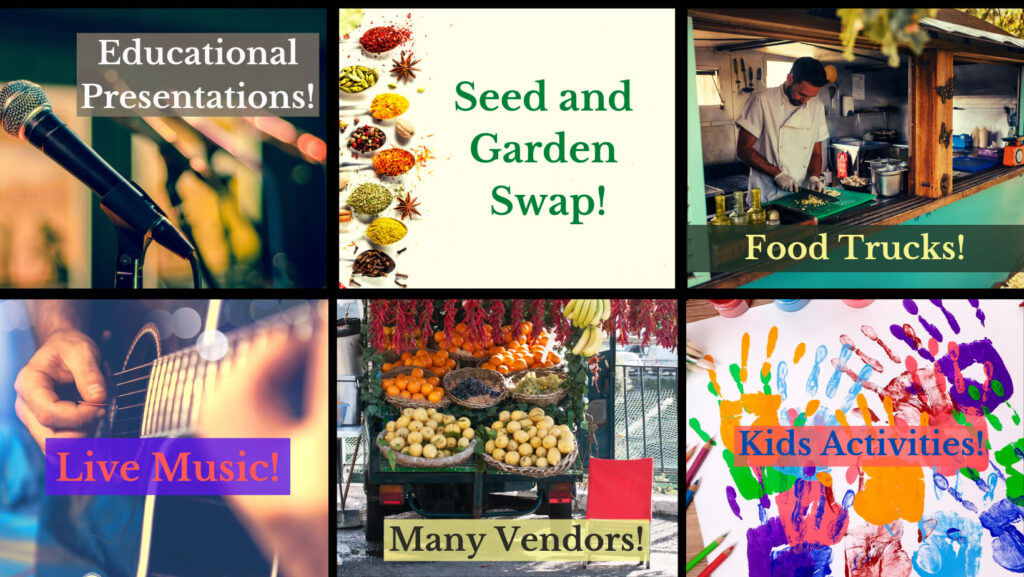 Herbalists and other holistic practitioners are bringing the community together to celebrate healthy living!
Follow the event on Facebook with updates:
https://www.facebook.com/events/783446418920398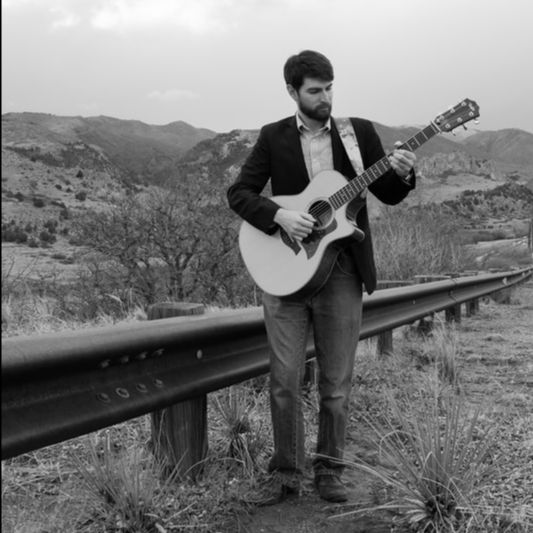 We are ecstatic to have live music from Adam Gardino at the Herb Fest this year! Gardino is a fingerstyle guitarist and singer/songwriter who's been active in the Pikes Peak region since 2005. His style is best described as James Taylor's smoothness combined with Brad Paisley's energy. Audiences are wowed by the intricacies of his acoustic guitar arrangements, delivered with a voice as clear as his mountain roots!
---
Schedule of Presentations:
Inviting Nature Indoors For Wellbeing
11:00 – 11:30
Presented by: Embrace Her
https://www.facebook.com/events/274644284287446
Detoxification with Herbs
11:30 – 12:00
Presented by: The Rooted Herbalist
https://www.facebook.com/events/424599561951275
Processors and Manufacturers of CBD Products
12:00-12:30
Presented by: Dr. Donald with High Country Labs
Link on FACEBOOK EVENT
Neutralize Dis-Ease, Mindfulness Meditation
12:30-1:00
Presented by: Inner Warrior Spirit
https://www.facebook.com/events/452063519278551/
Herbs and Clinical Practice
1:00-1:30
Presented by: Springs Integrated Health
Link on FACEBOOK EVENT
Why Supporting Local Business is More Important Than Ever
1:30-2:00
Presented by: Sandra with Greenwoman Market of Colorado
https://www.facebook.com/events/764832290905351
If you missed our last newsletter, you can read an overview of some of these presentations here!
---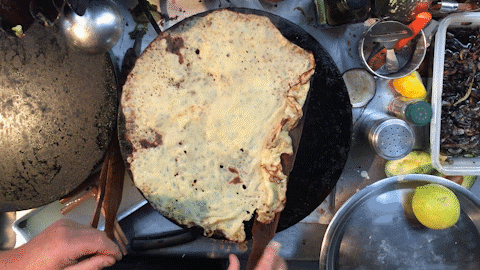 We will be hosting several food trucks, including Crepes N Go! These culinary geniuses create savory and sweet crepes, both traditional and crossovers that incorporate different styles of food. Yum!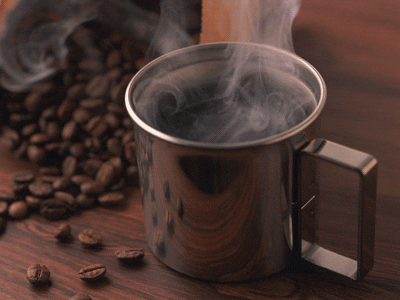 We will also be hosting Wheel Coffee for all your tea and coffee needs! They provide affordable, convenient, artisanal specialty coffee on wheels!
---
Bring along your little ones for nature-themed crafts and games, presented by Mountain Tots!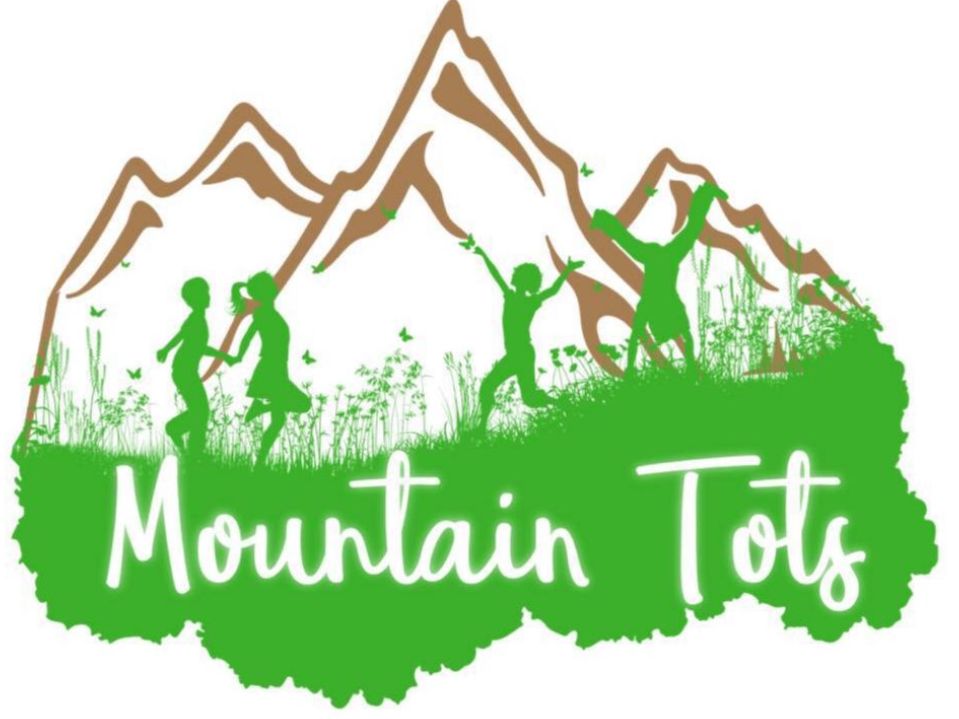 Mountain Tots offers play-based classes for children, seeking to teach them about the natural world while helping them build fundamental skills. Learn more about their involvement with the herb fest: https://www.facebook.com/events/146218263944277
---
Please note that precautions will be enforced to prevent the spread of covid. We require masks and a maximum capacity, but the event's length should allow everyone to space out their involvement accordingly. Thanks for your patience and understanding!
---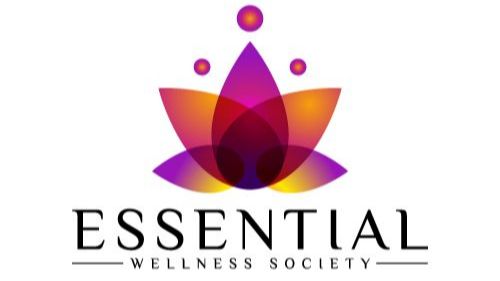 Thank you for subscribing to The Essential Wellness Society! We are a collective of holistic professionals sharing our knowledge of different modalities in health and wellness. We seek to foster healthy lifestyles in our community by creating a safe space for questions, ideas, and collaborations.
---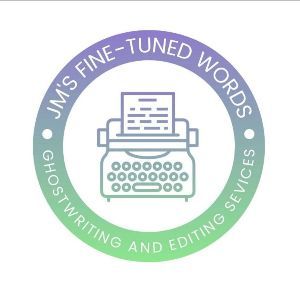 This newsletter was created by Jayne Muir with JM's Fine-Tuned Words. Learn more about my services at finetunedwords.com.