Join us in this amazing Litha Festival at Bancroft Park in Old Colorado City, Colorado Springs!
Free Family Friendly Outdoor Event!!
Litha is the celebration of mid-summer to enjoy the abundance and love for Mother Earth. Healing Wheel Holistic and Retreats, LLC, Essential Wellness Society, and Salt Vault Wellness has come together to provide a healing space for those in the community interested in sound healing therapies, holistic health, products from local makers, and much more!
Medicine Music Project will be our Musical Hosts along with John ThunderHeart Robinson and Musical Spheres and much more!
Healing Spaces with reiki, palmistry, tarot card readings, and much more will be available!
Marketplace will have vendors, artisans, and alchemists putting together their products for interactive experiences and sales.
More to come! Keep an eye out for the next newsletter! Interested in being a vendor? Fill out this google form and get involved!! https://forms.gle/vVTxQdKJhoUNb4M66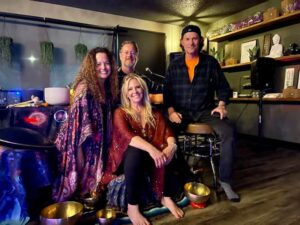 Healing Wheel Retreats is hosting a most transformative opportunity. Step away from your daily routine and take a deep dive in to your SELF. Acquire tools to integrate into your life. Daily offerings of Reiki, Meditation, Nature excursions, Movement, Breath Workshops, Eating for Longevity Classes, LIVE Medicine Music, Acupuncture, QiGong, Spa Soaks and Treatments, Art, Dance, Fun!!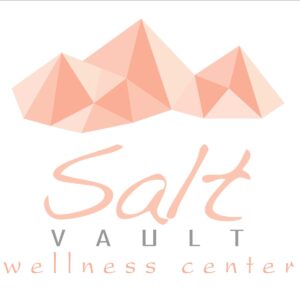 Here at our wellness center, we strive to create a nurturing space that supports and encourages each person's unique journey towards a healthier mind, body, and soul, guided by our philosophy of promoting mindfulness and holistic well-being.